Home

Who we are
Who we are
We are a team of professionals, united by our passion for software development. Equally valuing our colleagues and customers, we are proud to be different from our competition. Our priorities are quality and flawless performance to precise requirements. We are passionate about our job, and this affection is mutual.
CodeTiburon's goal is to address the issues that exist in the industry today. You will enjoy the transparency, process tailoring and superior quality of our services. Not to mention our ability to reduce overall costs and lessen your efforts.
Our mission is to create software products that anticipate our client's desires and facilitate their business.
Engagement models
Software product development
This service is especially suitable for businesses and individuals that are interested in full-cycle product development. When you have an idea and are seeking a stable business environment for its implementation, this offering will definitely be the best solution.
Dedicated team
We're building long-term dedicated teams of developers, which can become an integral part of your company while being hosted in our Development center in Ukraine.
Developers on demand
Have a tight deadline? With CodeTiburon, it is easy to get more development resources when you really need them. Now you have no problem hiring more developers or finding a graphic designer or mobile developers. Our delivery manager will get them on board within 8-16 business hours.
Meet our team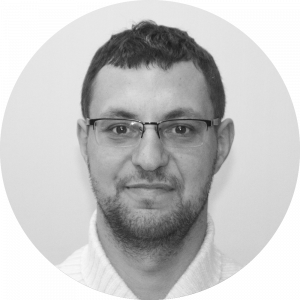 Boris Khodakovskiy
Co-founder, Managing Partner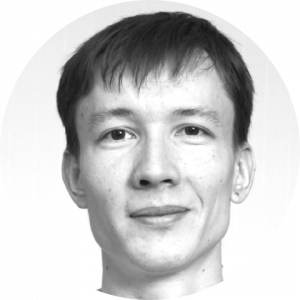 Vadim Ilyasov
VP, Delivery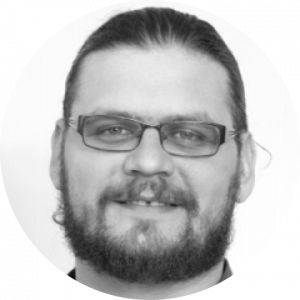 Konstantin Pogrebnoy
VP, Operations and Business Dev