Custom Web Development
We're proud to present our capability to build end-to-end web applications, just as they should be built. It's always important to listen carefully, because we know what it means to deliver exactly what was requested. But we also know, that we can help to build solid and reasonable architecture and solutions, delivering even more than you expected.
Our excellence
Outstanding expertise
We work in close cooperation with our clients on their ideas. We are strong in our opinion and even stronger in our execution. We make a special point of giving full attention and thorough insight into what we are designing and developing while guiding our clients throughout the process.
Only best talent
Our company is located in Kharkiv, home of Ukraine's best universities and developer talents. CodeTiburon has acquired a reputation as a stable and progressive company, which makes it attractive for people to join. Thanks to our solid recruiting experience and the pool of high-level specialists, we bring only the best candidates into our team.
Strong project management
We know that efficiency is crucial for every project's success. With this in mind, we employ experienced project managers, capable and willing to tailor a specific approach for each project, and choose the best fitting methodology and team structure for a project's needs.
Engagement models
Software product development
This service is especially suitable for businesses and individuals that are interested in full-cycle product development. When you have an idea and are seeking a stable business environment for its implementation, this offering will definitely be the best solution.
Dedicated team
We're building long-term dedicated teams of developers, which can become an integral part of your company while being hosted in our Development center in Ukraine.
Developers on demand
Have a tight deadline? With CodeTiburon, it is easy to get more development resources when you really need them. Now you have no problem hiring more developers or finding a graphic designer or mobile developers. Our delivery manager will get them on board within 8-16 business hours.
Our projects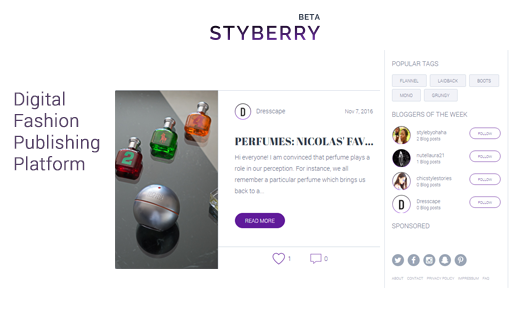 Styberry is a publishing platform that serves as a meeting place for fashion lovers. It simultaneously fosters their creativity as fashion writers. Its purpose is manifold:
- to enable fashion bloggers to post their articles and monetize them in case of marketing success;
- to assemble posts about fashion trends on one site, which makes it convenient to read, tag, like, search, share, and follow them.
But more importantly, knowing that people attach credence to bloggers' opinion, CodeTiburon feels we have developed a potent tool to increase brand awareness, which gives fashion startups and small businesses equal footing with world-known brands.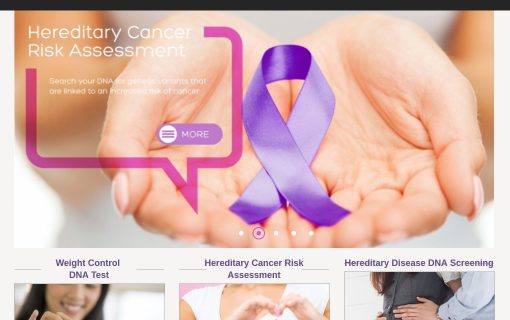 In order to facilitate a purchase of genetic tests and provide genetic-results based information to customers, the Client, one of the most advanced biotechnology and genetic testing company in Asia, requested CodeTiburon to develop an eCommerce solution with advanced CMS.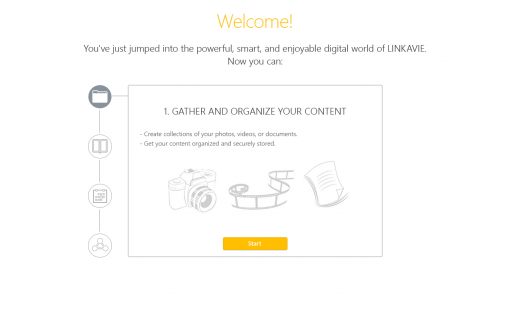 LINKAVIE's ambition is to give everyone a chance to preserve the memory and links of an entire lifetime, the events shared with family, friends and even beyond, with colleagues or members of their associations. LINKAVIE lets people build, alone or collaboratively, the memory of their events, but it also allows to relive, long after, the anecdotes and stories from its history. LINKAVIE ENTERPRISE is all about thinking that the history of a company or an association is the story of men and women who share moments and invest time in achieving common goals.