Dedicated development center
Use our interactive builder to create your team online. Set the number of years of experience, the core technology, additional technologies and add specialist to the team. Team builder shows you the total cost of the team.
Learn more

Portfolio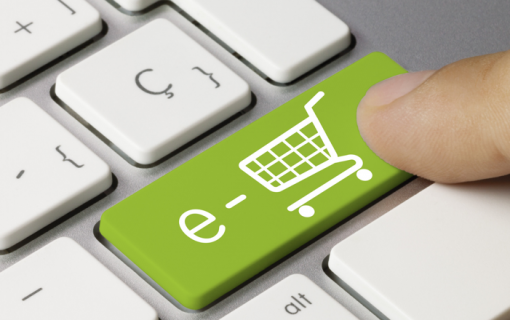 CodeTiburon has built a remote development department for a Dutch software development company, which specializes in the development of online stores based on Magento.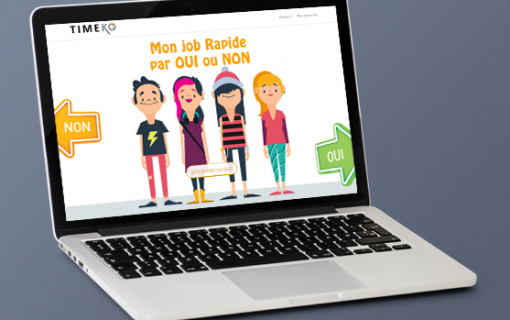 Contingent workforce management is crucial in the volatile job market of today. How to secure a prospect on a temporary worker job market? Instant message the right candidate and get their timely response - that's what makes some temporary worker (TW) companies stand out. Time is a competitive advantage and Timeko is the product to meet those needs.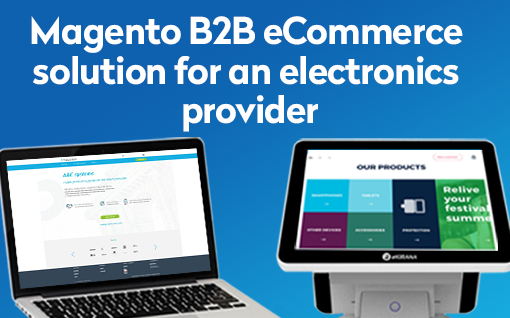 In today's crowded B2B marketplace, buyers demand an easy, intuitive online shopping experience that's so good it feels like B2C. According to The Forrester Wave™, Magento is the number one B2B platform for eCommerce. Knowing that, we used the best platform to help our Belgium-based partners design and develop a modern wholesale webshop and POS system.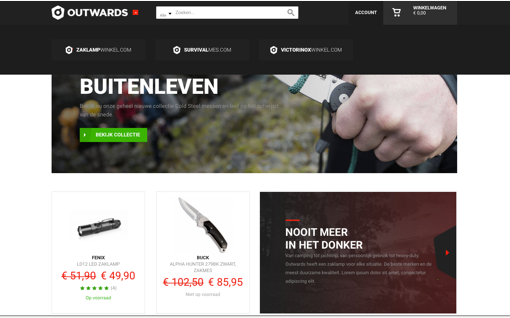 The Client, an eCommerce company based in the Netherlands, requested CodeTiburon to develop a Magneto multi-store to replace their legacy websites and increase sales.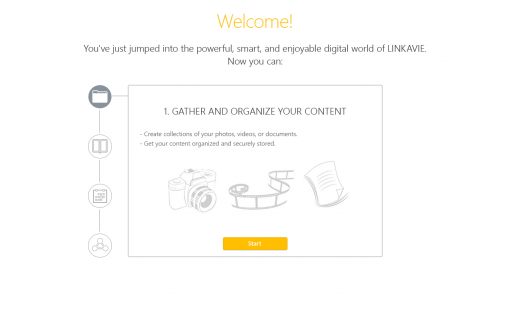 LINKAVIE's ambition is to give everyone a chance to preserve the memory and links of an entire lifetime, the events shared with family, friends and even beyond, with colleagues or members of their associations. LINKAVIE lets people build, alone or collaboratively, the memory of their events, but it also allows to relive, long after, the anecdotes and stories from its history. LINKAVIE ENTERPRISE is all about thinking that the history of a company or an association is the story of men and women who share moments and invest time in achieving common goals.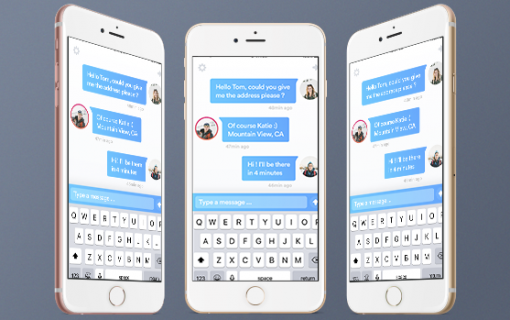 Archigram is a mobile app for super-short-term on-the-spot rentals. Have an idea of some space to offer for a short-term rent on a per-hour basis? Let your neighborhood know - via Archigram. Share an office, working space, a place for BBQ, etc. Set a price, tag the place and the others will find it and order immediately. You can see what is available in real time. Archigram is just right for making on-the-spot decisions.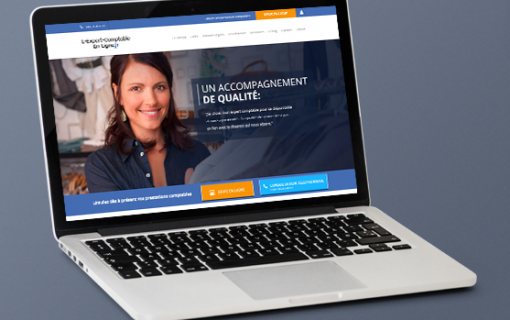 Custom Wordpress solution for a public accounting site with an online calculator by CodeTiburon. The simple logic of calculating your accounting services fees.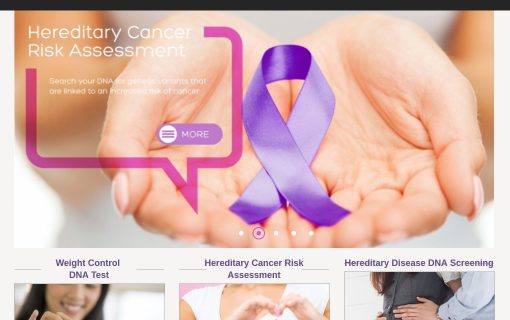 In order to facilitate a purchase of genetic tests and provide genetic-results based information to customers, the Client, one of the most advanced biotechnology and genetic testing company in Asia, requested CodeTiburon to develop an eCommerce solution with advanced CMS.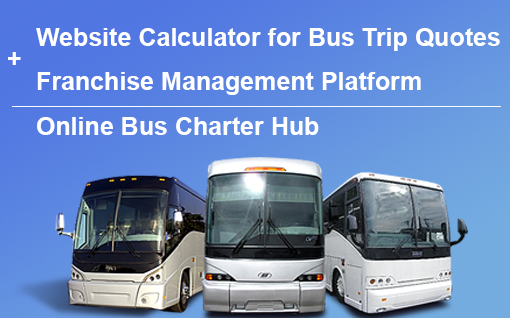 Automation and optimization for service efficiency was the rationale behind the itinerary calculator. Responsiveness is a game-changer. Real-time estimates for customers' requests make your brand a winner. But why not add a bit more value to your business by using an online calculator as a franchise management platform? Building an online bus rental hub and inviting all the service providers to join in on a franchising contract - sounds like business!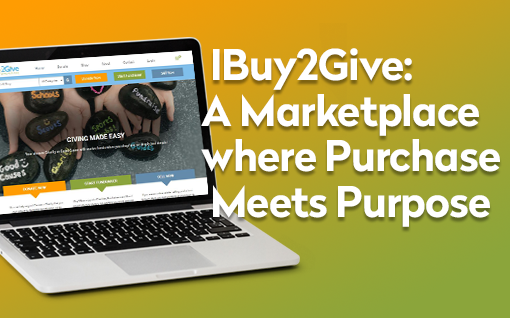 Shopping has a therapeutic effect. Want to add more value? What can be more rewarding than the awareness that by purchasing you automatically contribute to a good cause? That's the mission of the IBuy2Give online platform. Discover how CodeTiburon helped roll up a marketplace and fundraiser platform into one complex solution that benefits all.
Who we are
CodeTiburon is a software development company and IT outsourcing provider, headquartered in Kharkiv and delivering high-end solutions to precise specifications since 2009. We specialize in web and mobile development, and are committed to the creation of solid turnkey solutions for our customers.

Boris
Co-founder, Managing Partner

Konstantin
VP, Operations and Business Dev