Dedicated development center
Use our interactive builder to create your team online. Set the number of years of experience, the core technology, additional technologies and add specialist to the team. Team builder shows you the total cost of the team.
Learn more

Portfolio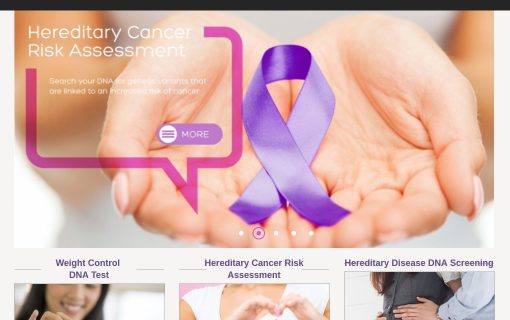 In order to facilitate a purchase of genetic tests and provide genetic-results based information to customers, the Client, one of the most advanced biotechnology and genetic testing company in Asia, requested CodeTiburon to develop an eCommerce solution with advanced CMS.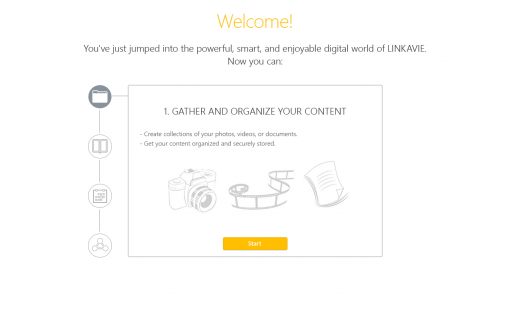 LINKAVIE's ambition is to give everyone a chance to preserve the memory and links of an entire lifetime, the events shared with family, friends and even beyond, with colleagues or members of their associations. LINKAVIE lets people build, alone or collaboratively, the memory of their events, but it also allows to relive, long after, the anecdotes and stories from its history. LINKAVIE ENTERPRISE is all about thinking that the history of a company or an association is the story of men and women who share moments and invest time in achieving common goals.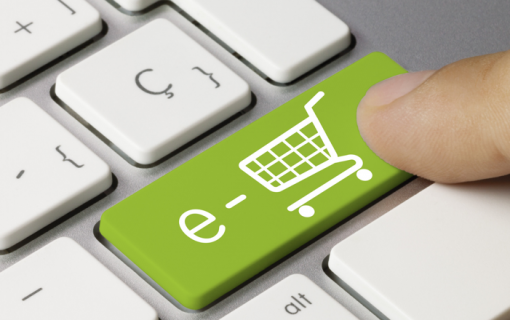 CodeTiburon has built a remote development department for a Dutch software development company, which specializes in the development of online stores based on Magento.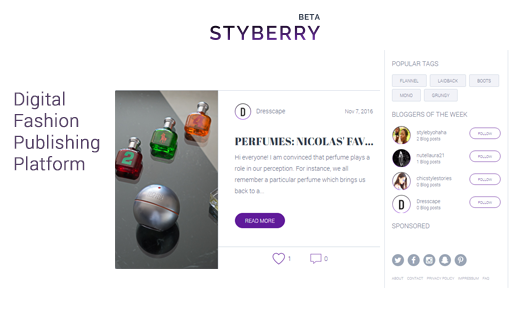 Styberry is a publishing platform that serves as a meeting place for fashion lovers. It simultaneously fosters their creativity as fashion writers. Its purpose is manifold:
- to enable fashion bloggers to post their articles and monetize them in case of marketing success;
- to assemble posts about fashion trends on one site, which makes it convenient to read, tag, like, search, share, and follow them.
But more importantly, knowing that people attach credence to bloggers' opinion, CodeTiburon feels we have developed a potent tool to increase brand awareness, which gives fashion startups and small businesses equal footing with world-known brands.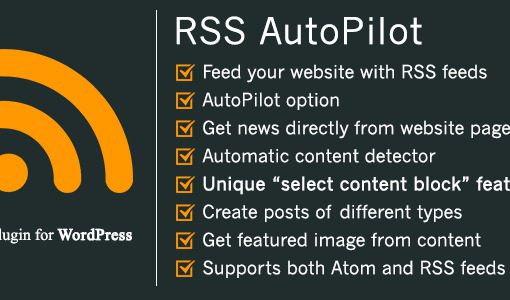 RSS AutoPilot is a WordPress plugin capable of downloading Atom and RSS feeds and creating posts in WordPress using either the summary provided by feed or grabbing content directly from a website by means of a unique Content Extractor feature that allows you to manually pick content or automatically detect it.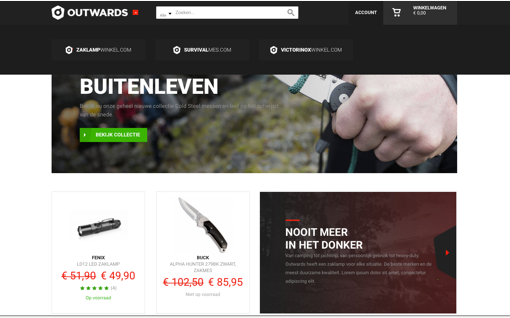 The Client, an eCommerce company based in the Netherlands, requested CodeTiburon to develop a Magneto multi-store to replace their legacy websites and increase sales.
Who we are
CodeTiburon is a software development company and IT outsourcing provider, headquartered in Kharkiv and delivering high-end solutions to precise specifications since 2009. We specialize in web and mobile development, and are committed to the creation of solid turnkey solutions for our customers.

Nataliya
HR Manager

Valentin
UX/BA

Oleg
Software Engineer

Olga
Accountant

Roman
Software Engineer

Julia
Content Writer

Alexey
Software Engineer