Dedicated development center
Use our interactive builder to create your team online. Set the number of years of experience, the core technology, additional technologies and add specialist to the team. Team builder shows you the total cost of the team.
Learn more

Portfolio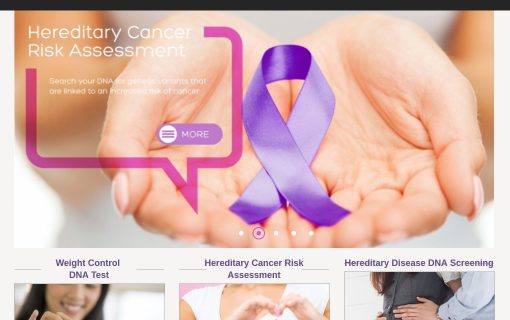 In order to facilitate a purchase of genetic tests and provide genetic-results based information to customers, the Client, one of the most advanced biotechnology and genetic testing company in Asia, requested CodeTiburon to develop an eCommerce solution with advanced CMS.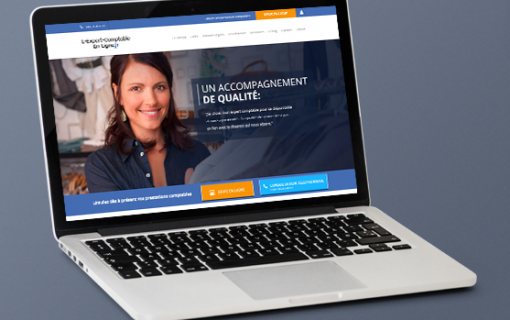 Custom Wordpress solution for a public accounting site with an online calculator by CodeTiburon. The simple logic of calculating your accounting services fees.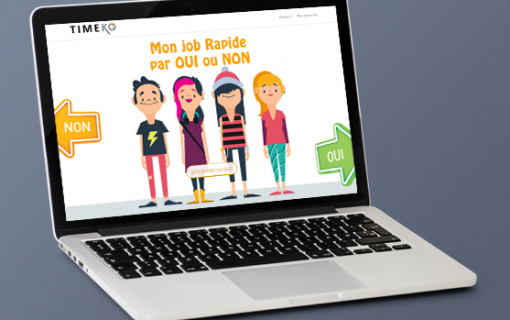 Contingent workforce management is crucial in the volatile job market of today. How to secure a prospect on a temporary worker job market? Instant message the right candidate and get their timely response - that's what makes some temporary worker (TW) companies stand out. Time is a competitive advantage and Timeko is the product to meet those needs.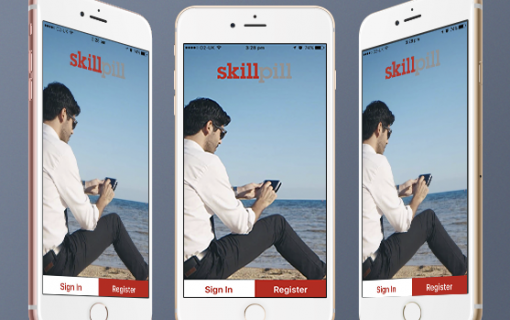 A Britain-based eLearning provider SkillPill wanted to outsource certain functions as part of the project of creating a digital learning platform. They requested CodeTiburon to build a mobile application allowing large businesses and SMEs access to eLearning services. By partnering SkillPill, many global business publishers, among which are Pearson Education, John Wiley and Kogan Page, showcase their courses and provide their content in various forms, including succinct animated videos, infographics, support documents and social tools.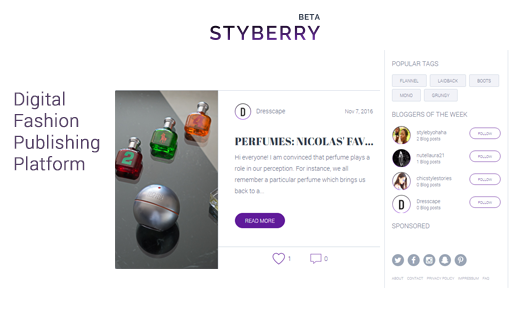 Styberry is a publishing platform that serves as a meeting place for fashion lovers. It simultaneously fosters their creativity as fashion writers. Its purpose is manifold:
- to enable fashion bloggers to post their articles and monetize them in case of marketing success;
- to assemble posts about fashion trends on one site, which makes it convenient to read, tag, like, search, share, and follow them.
But more importantly, knowing that people attach credence to bloggers' opinion, CodeTiburon feels we have developed a potent tool to increase brand awareness, which gives fashion startups and small businesses equal footing with world-known brands.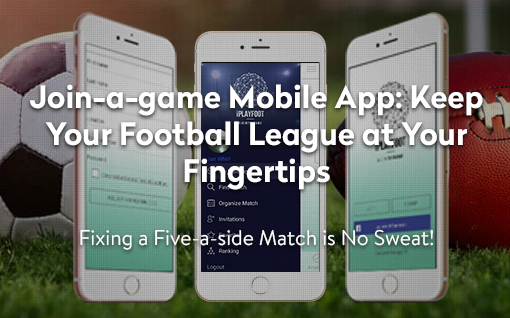 Organizing a football match can be frustrating. Coordinating the effort takes ages and tons of nerves. And then someone opts out at the very last moment and the whole enterprise comes tumbling down.
But not with a join-a-game mobile app. Building up a virtual community of football lovers and keeping everyone informed at all times, competing on a global scale - what can be more engaging and stimulating than that!
Tap in for ideas on developing a mobile app to get the ball rolling for football lovers.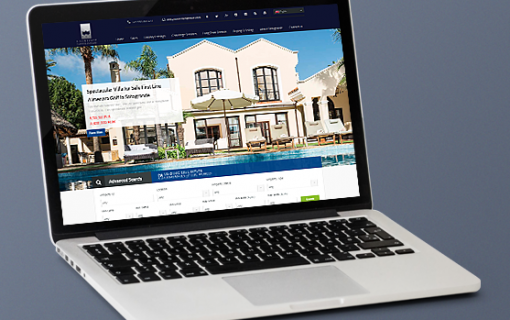 At the start, CodeTiburon's cooperation with one of Europe's leading luxury Real Estate companies Luxury Sotogrande was merely about adding certain highlights to their site. However, with time, it gradually evolved into a project with complex ingenious solutions to produce multifaceted and powerful capabilities.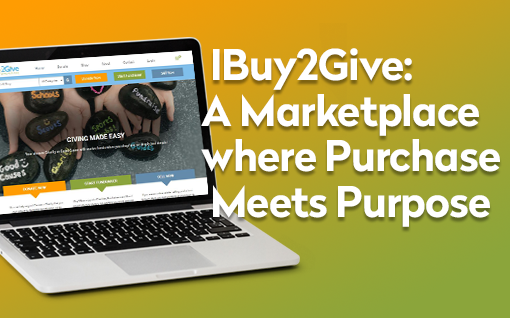 Shopping has a therapeutic effect. Want to add more value? What can be more rewarding than the awareness that by purchasing you automatically contribute to a good cause? That's the mission of the IBuy2Give online platform. Discover how CodeTiburon helped roll up a marketplace and fundraiser platform into one complex solution that benefits all.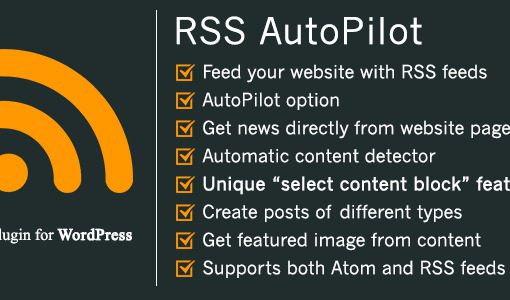 RSS AutoPilot is a WordPress plugin capable of downloading Atom and RSS feeds and creating posts in WordPress using either the summary provided by feed or grabbing content directly from a website by means of a unique Content Extractor feature that allows you to manually pick content or automatically detect it.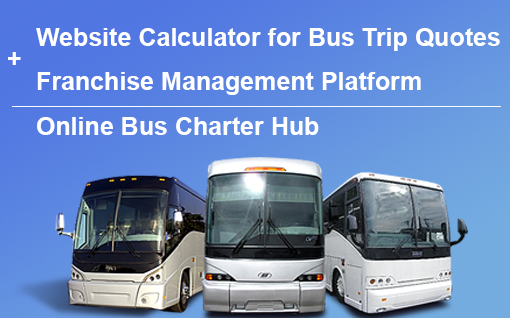 Automation and optimization for service efficiency was the rationale behind the itinerary calculator. Responsiveness is a game-changer. Real-time estimates for customers' requests make your brand a winner. But why not add a bit more value to your business by using an online calculator as a franchise management platform? Building an online bus rental hub and inviting all the service providers to join in on a franchising contract - sounds like business!
Who we are
CodeTiburon is a software development company and IT outsourcing provider, headquartered in Kharkiv and delivering high-end solutions to precise specifications since 2009. We specialize in web and mobile development, and are committed to the creation of solid turnkey solutions for our customers.

Nataliya
HR Manager

Anna
QA Engineer

Valentin
UX/BA

Roman
UI/UX Designer

Oleg
Software Engineer

Vadim
VP, Delivery

Boris
Software Engineer