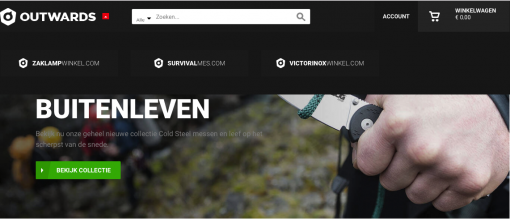 Three eCommerce websites with a single database and admin area
Complete OpenCart to Magento migration without downtime
Rich-functionality eCommerce solution
Geo-targeting: altering tax rates, separate website for visitors from Belgium
Mobile friendly design
Context
The client owned three online stores which were built on top of OpenCart. The client decided to create a new brand store Outwards.nl (Outwards.be – for Belgium) and migrate his online multi-store to a new platform – Magento CE.
Challenge
Since the client already has a well-established and profitable online store, the goal was to improve the current eCommerce solution without the loss of SEO ranking, existing customers and their data: profiles, purchase history, and orders. One of the major acceptance criteria was a website performance.
Solution
CodeTiburon was engaged in the project as a sole technology vendor at all stages of application development, from requirements analysis and system design to website development, testing, deployment and data migration. The development team comprised a project manager, Magento developers, HTML coders, and designers.
Functionality overview
Multi-store:
 one of the project's goals is creation of a new brand and a website which unites the existing online stores, in order to reach out to a wider audience. A single system back-office used for a shared products' stock, order processing system, customer's data and statistics on sales, which significantly facilitates operations of back-office administrators.
Payment gateways:
the solution is integrated with
Sisow
payment aggregator, which supports the following payment methods:
iDEAL (the Netherlands)
MisterCash (Belgium)
ING Home'Pay (Belgium)
SofortBanking (Austria, Belgium, Germany, Italy, the Netherlands, Poland, Spain, Switzerland)
Giropay (Germany)
EPS (Austria)
CreditCard (Worldwide)
PayPal (Worldwide)
OverBoeking/Bank Transfer (Worldwide)
Delivery methods:
in order to provide customers with a full set of available shipping methods, the
PostNL extension
was installed and configured. This module supports the following methods:
Free delivery (Gratis bezorging).
Delivery by appointment (Bezorging op afspraak). Customers can choose the time when their order should be delivered home.
Post office delivery (afhalen bij een PostNL afhaallocatie). Customers have an option to pick up their order at one of the many in-store post offices in the Netherlands, for example, at Albert Heijn, Bruna, Jumbo or Primera.
Translation and localization:
Both websites (.nl or .be) share the same language – Dutch. Magento theme has been completely translated and localized.
Geo-targeting:
the system detects a visitor's location and automatically redirects to an appropriate web store. In addition, some features, such as registration form and tax rates, are tailored according to a visitor's country.
Blog:
a blog is a great way to build the audience and generate more traffic and sales for any eCommerce business.
Aw Blog
extension has been installed and completely re-designed by CodeTiburon team.
Results
CodeTiburon developed and deployed the eCommerce multi-store solution within the pre-negotiated timeframe.
Screenshots
Other projects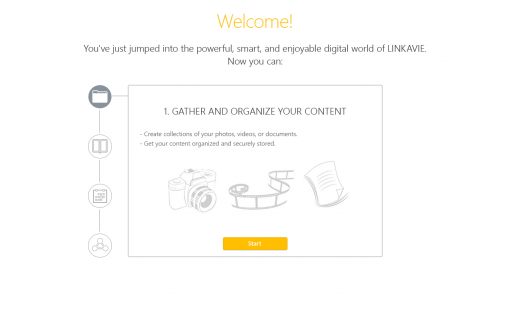 LINKAVIE's ambition is to give everyone a chance to preserve the memory and links of an entire lifetime, the events shared with family, friends and even beyond, with colleagues or members of their associations. LINKAVIE lets people build, alone or collaboratively, the memory of their events, but it also allows to relive, long after, the anecdotes and stories from its history. LINKAVIE ENTERPRISE is all about thinking that the history of a company or an association is the story of men and women who share moments and invest time in achieving common goals.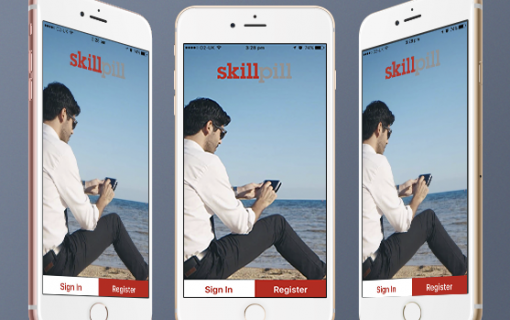 A Britain-based eLearning provider SkillPill wanted to outsource certain functions as part of the project of creating a digital learning platform. They requested CodeTiburon to build a mobile application allowing large businesses and SMEs access to eLearning services. By partnering SkillPill, many global business publishers, among which are Pearson Education, John Wiley and Kogan Page, showcase their courses and provide their content in various forms, including succinct animated videos, infographics, support documents and social tools.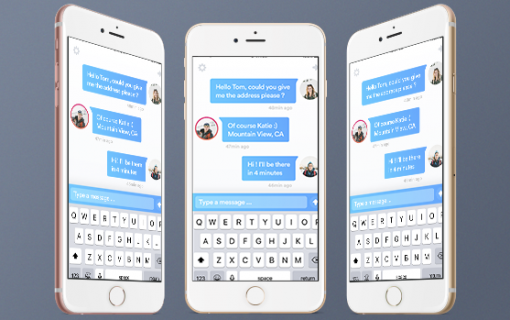 Archigram is a mobile app for super-short-term on-the-spot rentals. Have an idea of some space to offer for a short-term rent on a per-hour basis? Let your neighborhood know - via Archigram. Share an office, working space, a place for BBQ, etc. Set a price, tag the place and the others will find it and order immediately. You can see what is available in real time. Archigram is just right for making on-the-spot decisions.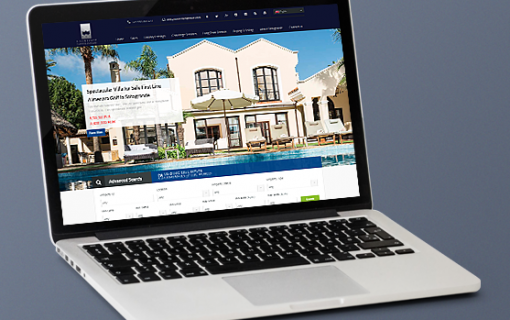 At the start, CodeTiburon's cooperation with one of Europe's leading luxury Real Estate companies Luxury Sotogrande was merely about adding certain highlights to their site. However, with time, it gradually evolved into a project with complex ingenious solutions to produce multifaceted and powerful capabilities.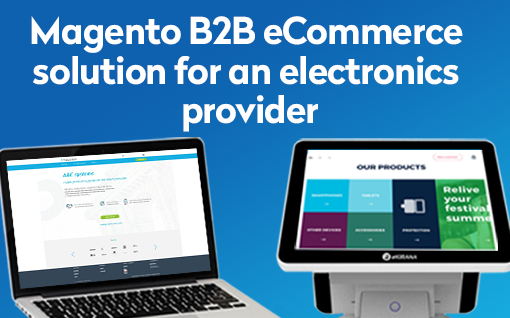 In today's crowded B2B marketplace, buyers demand an easy, intuitive online shopping experience that's so good it feels like B2C. According to The Forrester Wave™, Magento is the number one B2B platform for eCommerce. Knowing that, we used the best platform to help our Belgium-based partners design and develop a modern wholesale webshop and POS system.