UI/UX Design
We design user interfaces for web and mobile applications. User experience is what we consider the crucial part of our development process. We focus on continuous quality and process improvement, as there is no limit to perfection. And our product-oriented approach definitely bears fruit. Our work is not merely 'projects' for us. We tap into this attitude to deliver top quality and product value. That's our key to success.
Home

UI/UX Design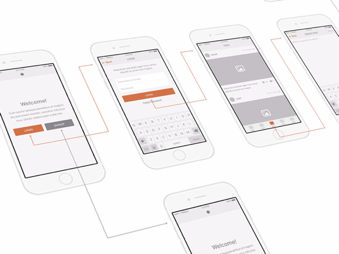 User experience design
Websites and Web applications are becoming progressively more complex as our industry's technologies and methodologies advance. What used to be a one-way static medium has evolved into a very rich and interactive experience.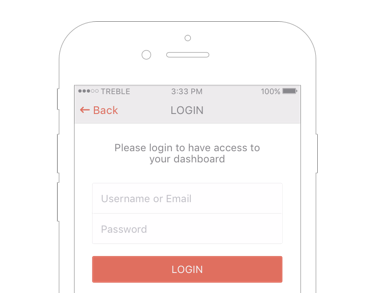 Mobile application design
We have accumulated extensive experience in mobile UI and UX design and iOS / Android apps development.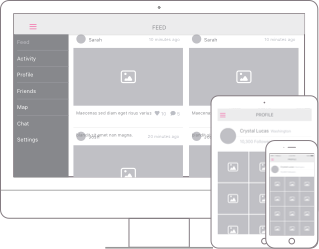 Web design
Website design is one of the most sought after services in modern digital and internet business. Bespoke modern web design is a very specialized and peculiar kind of activity which requires not only qualified knowledge and skills but also creative approach, rich imagination and mathematical abilities. The best web design must be mobile and user-friendly for anyone visiting your site.