Home

Retail & eCommerce
Retail & eCommerce
The key priorities of a good eCommerce website are high speed and velocity of business operations, beautiful and intuitive user interfaces, and user-friendly functionality to support and maintain your web store. In order to achieve this, you need to have an IT infrastructure with a modern stack of technologies, the one that is capable of tracking and supporting a growing business while at the same time remaining conveniently simple and reliable.
eCommerce websites developed by CodeTiburon ensure that your eCommerce initiatives take full advantage of the 24/7 web presence. We build highly efficient B2B and B2C eCommerce solutions, which enable our customers to plan and manage product lines, distribute and share information between suppliers, manufacturers, retailers and consumers.
eCommerce projects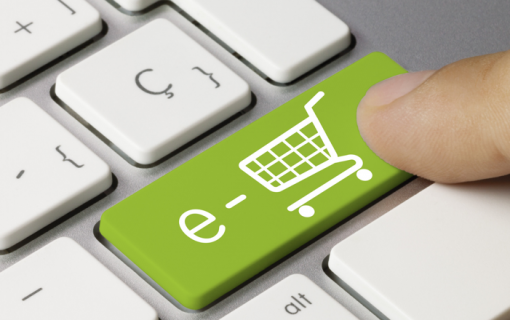 CodeTiburon has built a remote development department for a Dutch software development company, which specializes in the development of online stores based on Magento.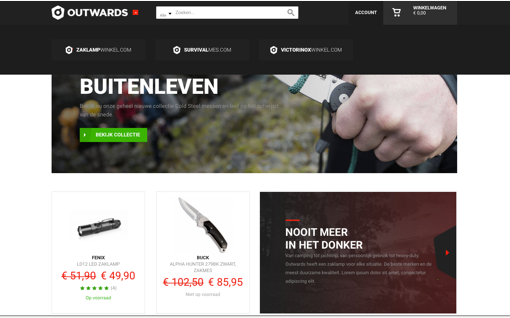 The Client, an eCommerce company based in the Netherlands, requested CodeTiburon to develop a Magneto multi-store to replace their legacy websites and increase sales.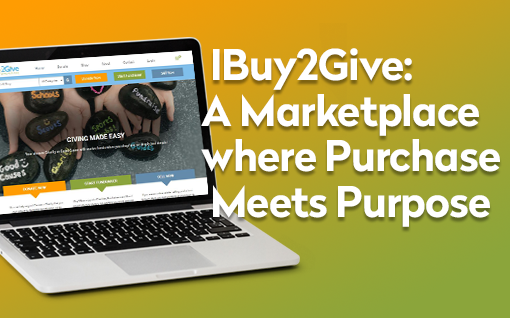 Shopping has a therapeutic effect. Want to add more value? What can be more rewarding than the awareness that by purchasing you automatically contribute to a good cause? That's the mission of the IBuy2Give online platform. Discover how CodeTiburon helped roll up a marketplace and fundraiser platform into one complex solution that benefits all.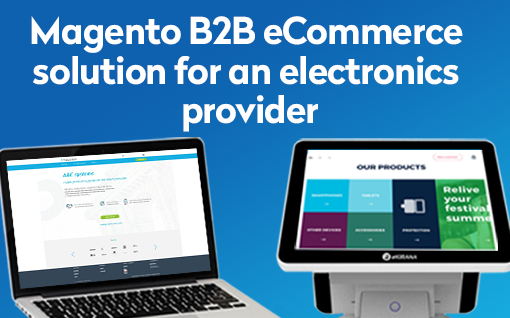 In today's crowded B2B marketplace, buyers demand an easy, intuitive online shopping experience that's so good it feels like B2C. According to The Forrester Wave™, Magento is the number one B2B platform for eCommerce. Knowing that, we used the best platform to help our Belgium-based partners design and develop a modern wholesale webshop and POS system.