The dedicated team of Magento developers for Dutch software development company
CodeTiburon has built a remote development department for a fixed monthly fee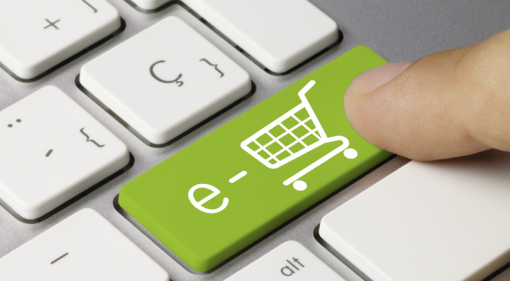 Full cycle software development process tailored according to client's needs
Complete infrastructure and administrative services
Agile approach
Context
For several years the client had employed an outsourcing model using resources from India. In 2012
Interactivated Ecommerce
decided to switch to a nearshore outsourcing model and started to assess Eastern Europe regions and possible partners. The client was interested in our expertise in developing online stores based on Magento. CodeTiburon went through a competitive bid process and was chosen on the basis of both price and quality.
Challenge
The challenge for CodeTiburon was to establish stable, cost-effective and high quality processes for rendering the following services:
Magento
and
Mobile Development
,
Infrastructure Management
, Support & Maintenance, Web Design, and
Testing
.
Solution
The partnership started with several projects in the sphere of eCommerce. The pilot project was not large, but very important for the client. The project was released on time and within budget. The client was satisfied and extended the contract for another year. In January 2013, it was decided to completely switch to CodeTiburon, and then we signed a contract for a Dedicated Team. The Dedicated Team business model provides dedicated development teams, along with complete infrastructure and administrative services, an ability to work exclusively on the client's projects. The client gets their own remote development department for a fixed monthly fee. Currently, the team includes 8 members (on an annualized basis) and is growing.
Technologies used
At the first stage of our partnership, it was decided to implement agile methodologies in the work structure. Individual workflows were created for each project based on the end customer needs (new project development, technical support etc.).
Results
The client acquired cost effective resources in contrast to employing local staff. Over the last 10 months, we have established an effective development team that implements full development cycle. Over 60 projects have been developed and delivered to end customers since.