Dedicated development center
Use our interactive builder to create your team online. Set the number of years of experience, the core technology, additional technologies and add specialist to the team. Team builder shows you the total cost of the team.
Learn more

Portfolio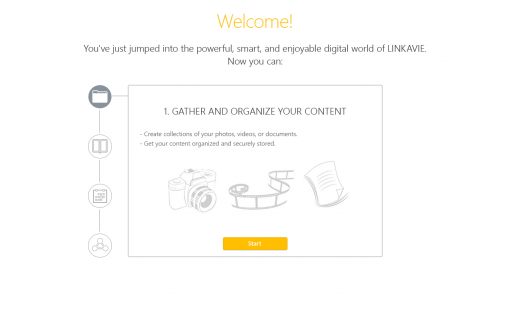 LINKAVIE's ambition is to give everyone a chance to preserve the memory and links of an entire lifetime, the events shared with family, friends and even beyond, with colleagues or members of their associations. LINKAVIE lets people build, alone or collaboratively, the memory of their events, but it also allows to relive, long after, the anecdotes and stories from its history. LINKAVIE ENTERPRISE is all about thinking that the history of a company or an association is the story of men and women who share moments and invest time in achieving common goals.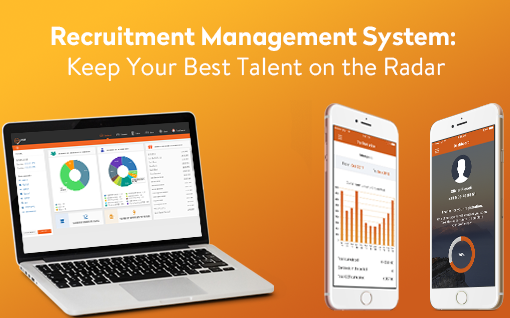 With the turbulent processes on the job market, recruiting has never been more challenging. How to minimize the time and effort of workforce search and contract signing? How to secure the best talent in the competitive environment? How to give an equal footing and timely reach-out to job prospects from all walks of life? What with the plethora of devices and communication channels? How to design a forward-oriented solution? We've addressed the burning issues of modern recruitment in the web and mobile product we helped to develop.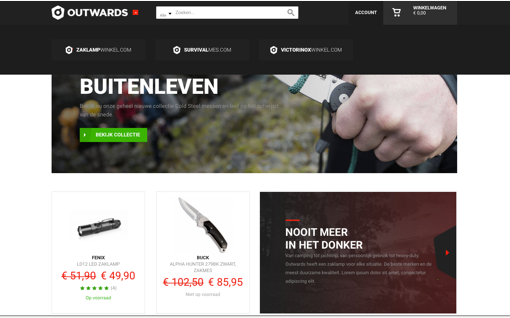 The Client, an eCommerce company based in the Netherlands, requested CodeTiburon to develop a Magneto multi-store to replace their legacy websites and increase sales.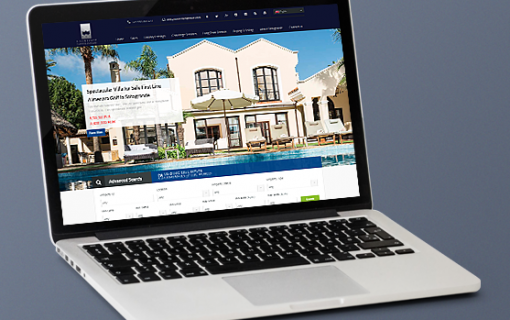 At the start, CodeTiburon's cooperation with one of Europe's leading luxury Real Estate companies Luxury Sotogrande was merely about adding certain highlights to their site. However, with time, it gradually evolved into a project with complex ingenious solutions to produce multifaceted and powerful capabilities.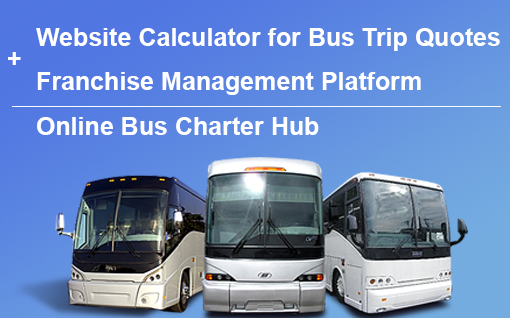 Automation and optimization for service efficiency was the rationale behind the itinerary calculator. Responsiveness is a game-changer. Real-time estimates for customers' requests make your brand a winner. But why not add a bit more value to your business by using an online calculator as a franchise management platform? Building an online bus rental hub and inviting all the service providers to join in on a franchising contract - sounds like business!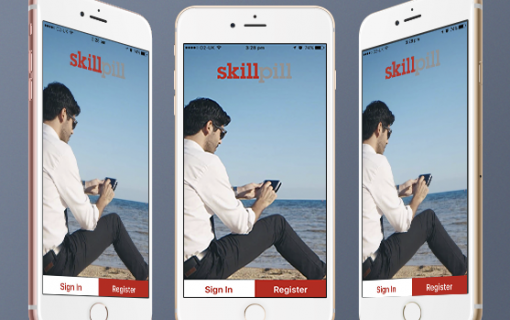 A Britain-based eLearning provider SkillPill wanted to outsource certain functions as part of the project of creating a digital learning platform. They requested CodeTiburon to build a mobile application allowing large businesses and SMEs access to eLearning services. By partnering SkillPill, many global business publishers, among which are Pearson Education, John Wiley and Kogan Page, showcase their courses and provide their content in various forms, including succinct animated videos, infographics, support documents and social tools.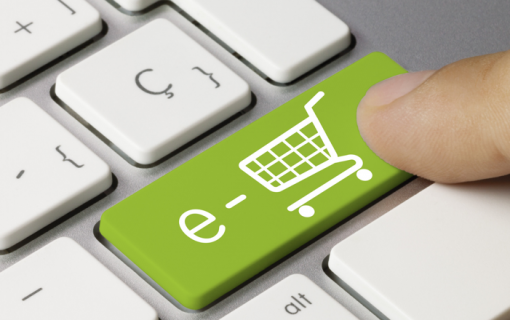 CodeTiburon has built a remote development department for a Dutch software development company, which specializes in the development of online stores based on Magento.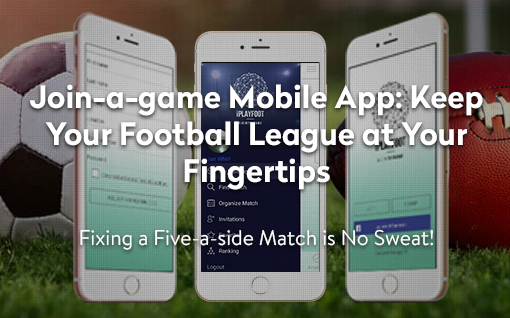 Organizing a football match can be frustrating. Coordinating the effort takes ages and tons of nerves. And then someone opts out at the very last moment and the whole enterprise comes tumbling down.
But not with a join-a-game mobile app. Building up a virtual community of football lovers and keeping everyone informed at all times, competing on a global scale - what can be more engaging and stimulating than that!
Tap in for ideas on developing a mobile app to get the ball rolling for football lovers.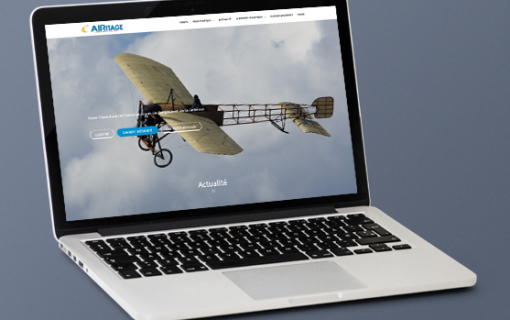 CodeTiburon helped create a collaborative media storage environment and a showcase site for AMPE, a company of heritage specialists and media journalists overseeing the archived and documented history of Airbus Group, a global leader in aeronautics, space, and related services. The platform's mission was to serve as the core storage for the historical heritage of leading manufacturers in aerospace and defense sectors. The project also aimed at uniting the company's distributed staff on one corporate platform and providing them with effective marketing tools. The resource grew on the basis of Linkavie Events platform whose primary goal is to facilitate collaboration and communication within groups, teams, and enterprises and help them preserve their history, special public and private events, celebrations, and other memorabilia.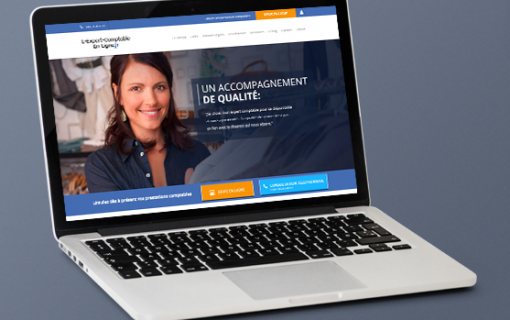 Custom Wordpress solution for a public accounting site with an online calculator by CodeTiburon. The simple logic of calculating your accounting services fees.
Who we are
CodeTiburon is a software development company and IT outsourcing provider, headquartered in Kharkiv and delivering high-end solutions to precise specifications since 2009. We specialize in web and mobile development, and are committed to the creation of solid turnkey solutions for our customers.

Konstantin
VP, Operations and Business Dev

Boris
Co-founder, Managing Partner